"I write inspirational youth fiction with an edge. I want kids to finish my stories saying, "Awesome book!" And I want kids to finish my stories saying, "Yes. I can do this life thing too."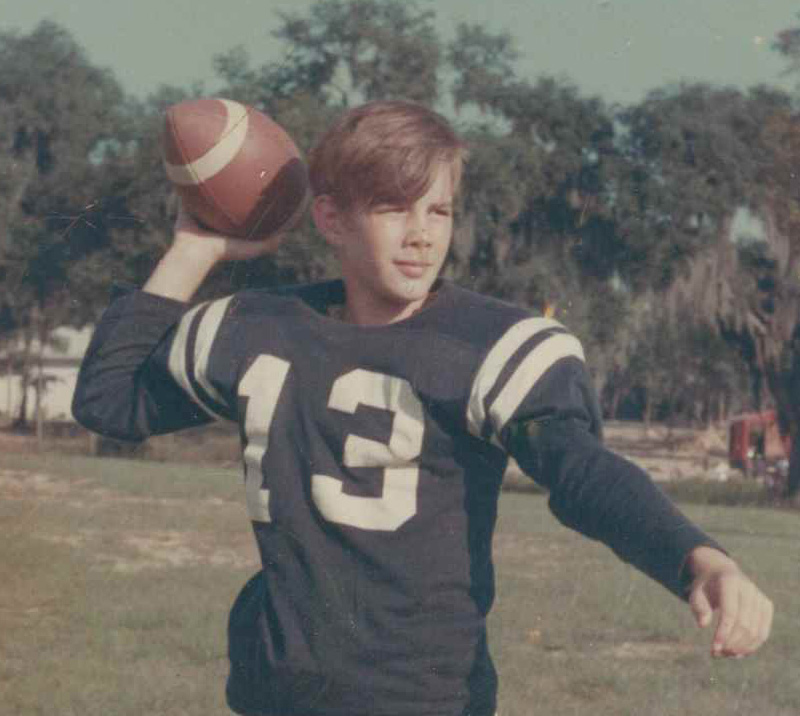 As a middle schooler, Jack London's Call of the Wild grabbed me by the neck and never let go—I was hooked on great fiction, particularly action adventure with anything wild. Later J. R. R. Tolkien introduced me to amazing fantasy, and later still, C. S. Lewis initiated me into awesome stories in Christian allegory that had the bonus of infusing me with real world hope.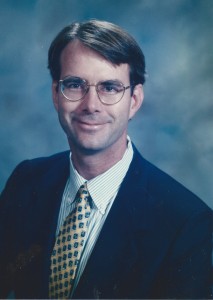 After 20 years as an independent insurance agent,complications of glaucoma forced me out of the business world.  And yet God provided miraculously in so many ways.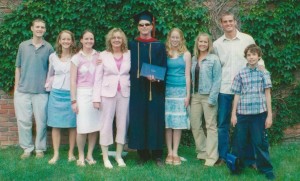 Following a year of adaptive training through Vision Loss Resources in Minneapolis, I entered Bethel Seminary and graduated Magna Cum Laude with a M. Div. degree in 2005. Now, I combine my passion for studying and teaching God's word with my passion for compelling fiction. And yes, I still twiddle my hair when pondering another wrinkle in my latest dreamer boy story.
I also volunteer at Freshwater Community Church, serving on the sermon team and writing weekly sermon based small group bible study questions. In addition, I teach and write more extensive Bible studies and courses–sandwiched in between and with my stories. I have eight short stories published in six magazines, including Cadet Quest, Partners, Splickety and Havok Magazines
Writing Awards
Winner 2011-12 Phoenix Rattler Fiction Contest (Young Adult Category),
Finalist in First Impressions, 2013 and 2014.
Semi finalist in Genesis, 2013 and 2014
I am represented by Jim Hart of Hartline Literary Agency.
Taegais Publishing LLC released my debut novel, RUN, in October 2015 along with, ESCAPE, my prequel to RUN.  Book 2 of the Intense series, CHASE is tentatively scheduled for release in early 2017.
Sign up for my newsletter and I'll tell you more about me, the One who fuels my passion, and book deals that I stumble across.